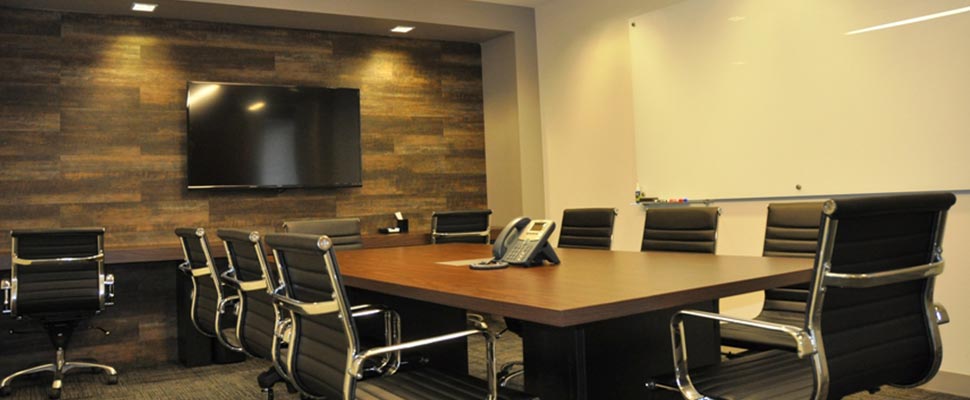 2 Park Ave 20th Floor, New York, NY 10016
(646) 838-0978 | (855) 712-0151
If you're in need of a New York City court reporter, videographer, conference room or videoconferencing for your deposition or proceeding, look no further than Realtime Advantage.
High volume, quick turnaround, and quality work are our corporate expectations and we are proud to support our professionals with state of the art equipment and continuing education.
Our realtime deposition capabilities surpass others in the industry allowing Realtime Advantage to offer highly technological realtime court reporting and multiple IT connections for depositions in and out of state. Realtime you can read at the deposition is important.
Our court reporters are experienced in all types of proceedings, keep up with the latest training and certifications in the industry.
If you are wanting to schedule a court reporter or reporting service, you may also use our scheduling form.