The Realtime Advantage Blog
For attorneys, paralegals, court reporters and legal professionals.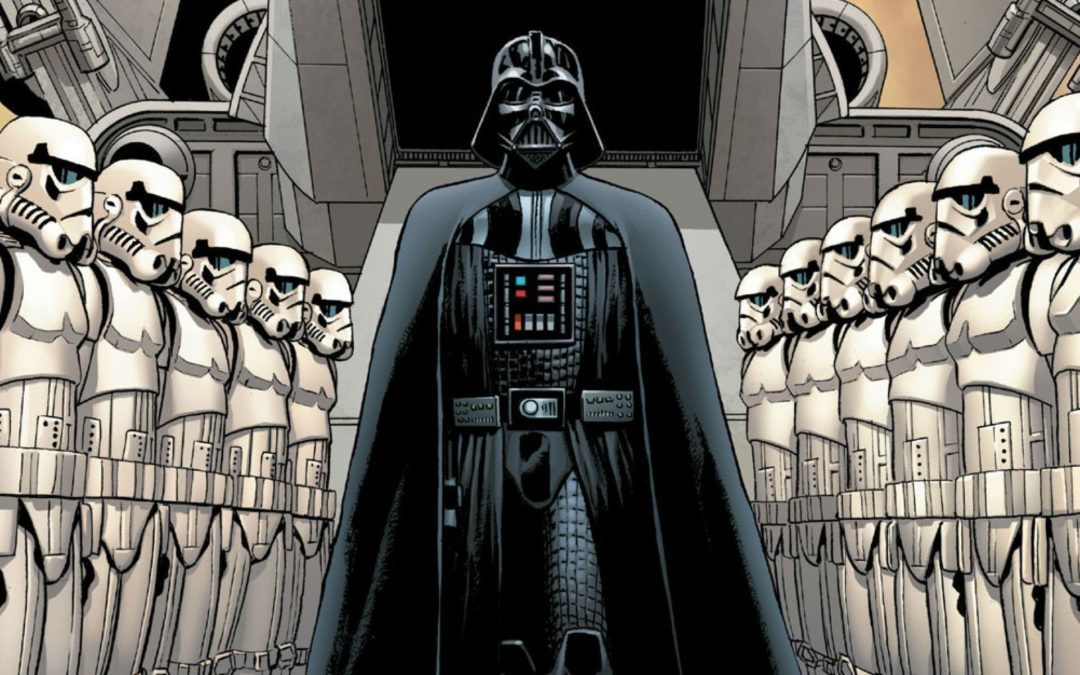 It is a foregone conclusion that professional law firms try to acquire and command the most up-to-date resources to strengthen their case, put some power in their corner, or pack some extra ammunition in their can, so to speak.  In this arms race, video has emerged as...
read more